Welcome to Greene County, Missouri
Our Mission is simple.
To provide all citizens of Greene County, including those in our cities, a safe and thriving community through excellent customer service, unparalleled dedication, and the efficient use of tax payer dollars.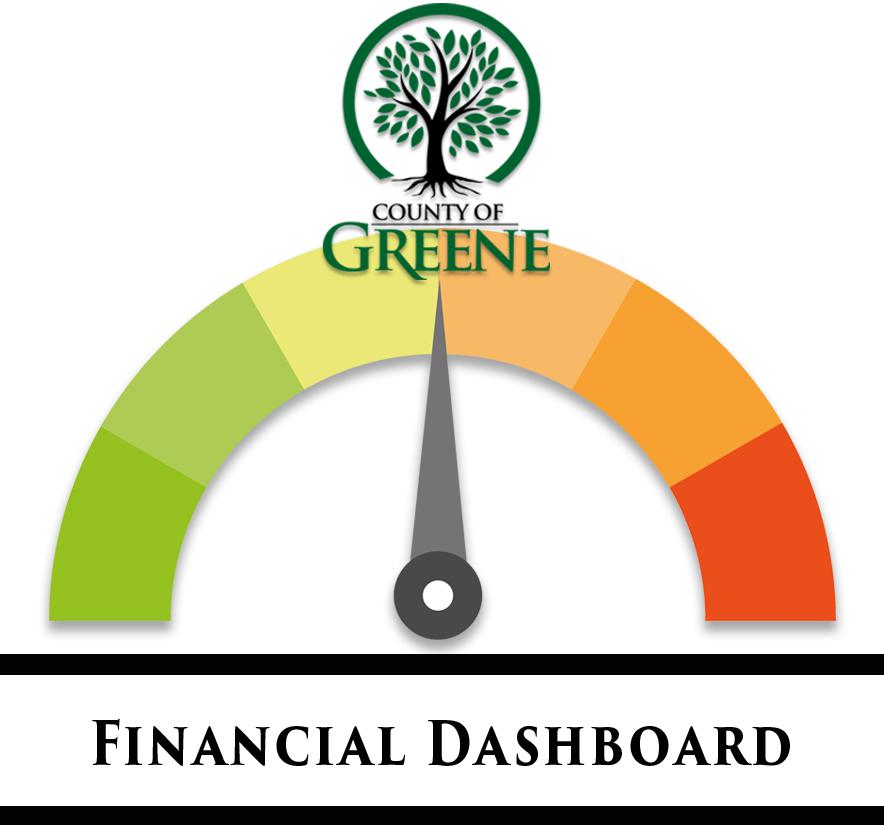 FINANCIAL DASHBOARD
Have you ever wondered how Greene County operates? The employees and elected officials are leading the way to improve transparency through open-book management. Here, you can find information about your tax dollars at work. An informed public is our goal. Greene County strives to efficiently provide our citizens with the best possible services. Click above to learn more!