Did you "Prep for the Polls" by updating your voter registration address?
Make sure you are ready to cast your vote on November 8, 2016. If you have questions, call the County Clerk's office at 417-868-4060.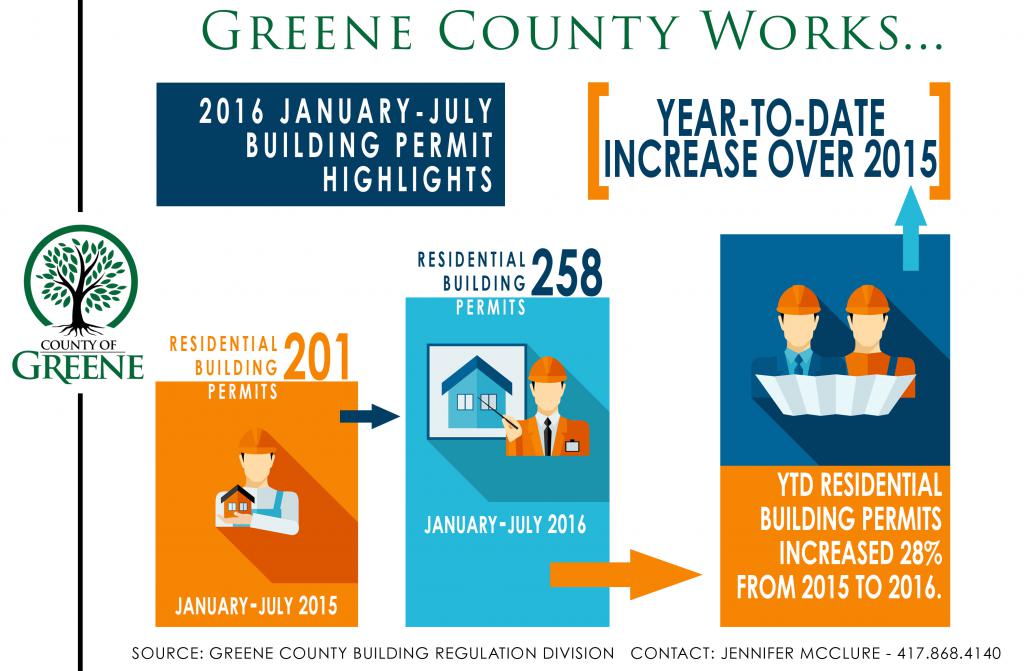 During 2016, we've been hearing the sound of hammers out there in Greene County.
Single Family Dwelling Building Permits are up 27% year-to-date over 2015.
Your vote is your voice. Be heard.
The registration deadline to vote in the November 8th general election is Wednesday, October 12.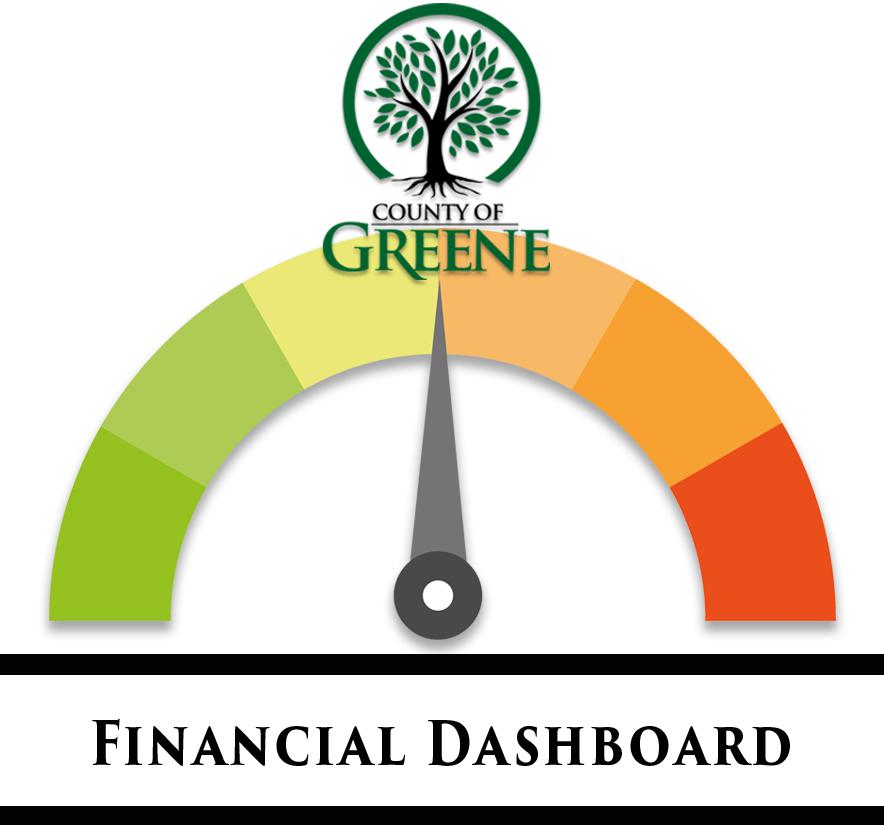 FINANCIAL DASHBOARD
Have you ever wondered how Greene County operates? The employees and elected officials are leading the way to improve transparency through open-book management. Here, you can find information about your tax dollars at work. An informed public is our goal. Greene County strives to efficiently provide our citizens with the best possible services. Click above to learn more!
Welcome to Greene County, Missouri
Our Mission is simple.
To provide all citizens of Greene County, including those in our cities, a safe and thriving community through excellent customer service, unparalleled dedication, and the efficient use of tax payer dollars.
Make certain your family is prepared for a disaster. Learn more from the professionals at the Springfield-Greene County Office of Emergency Management.