Team Greene Needs You!
Team Greene volunteers assist the public by staffing the information booths located in the Historic Courthouse and the Judicial Courts Facility. If you have interest in volunteering and making a difference to help your fellow citizens quickly and efficiently access the services they need, volunteer for Team Greene!
For more information and to volunteer, contact Presiding Commissioner Bob Cirtin at 417-868-4112.
PAY YOUR PROPERTY TAXES TODAY!
WWW.COUNTYCOLLECTOR.COM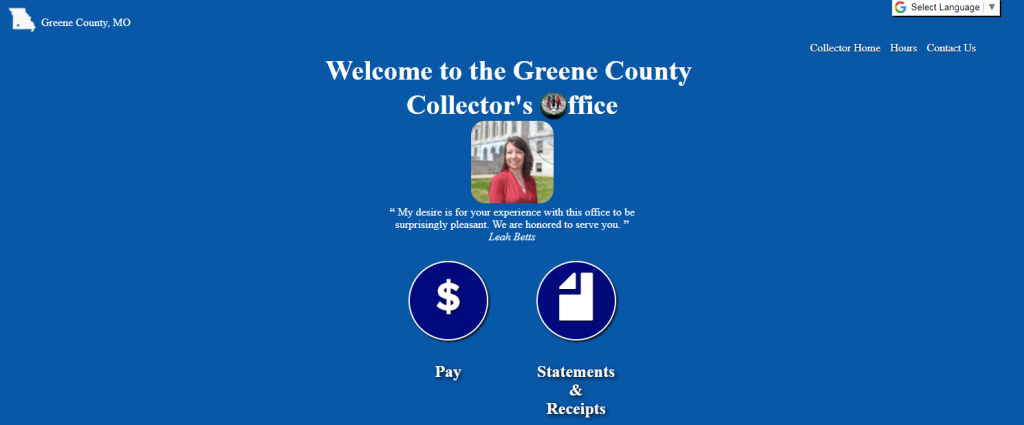 Personal property and real estate tax bills are due by Dec. 31, which falls on a Sunday this year. County offices will be closed on deadline day. We encourage you to visit the County Collector's website to view your bill and pay your taxes sooner rather than later.
Welcome to Greene County, Missouri
Our Mission is simple.
To provide all citizens of Greene County, including those in our cities, a safe and thriving community through excellent customer service, unparalleled dedication, and the efficient use of tax payer dollars.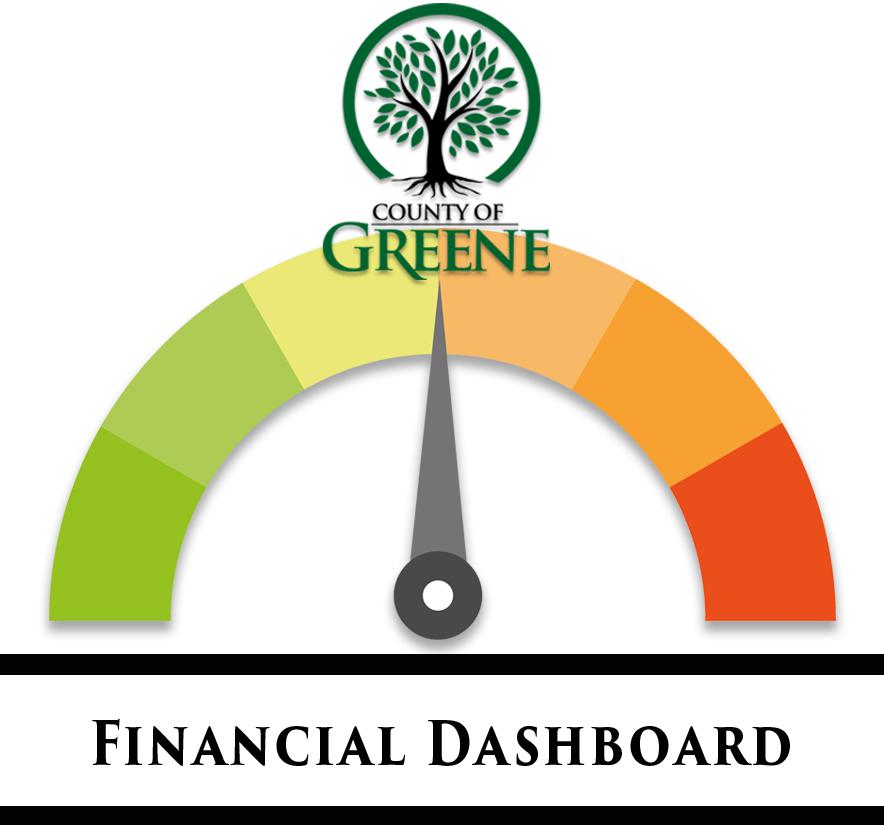 FINANCIAL DASHBOARD
Have you ever wondered how Greene County operates? The employees and elected officials are leading the way to improve transparency through open-book management. Here, you can find information about your tax dollars at work. An informed public is our goal. Greene County strives to efficiently provide our citizens with the best possible services. Click above to learn more!