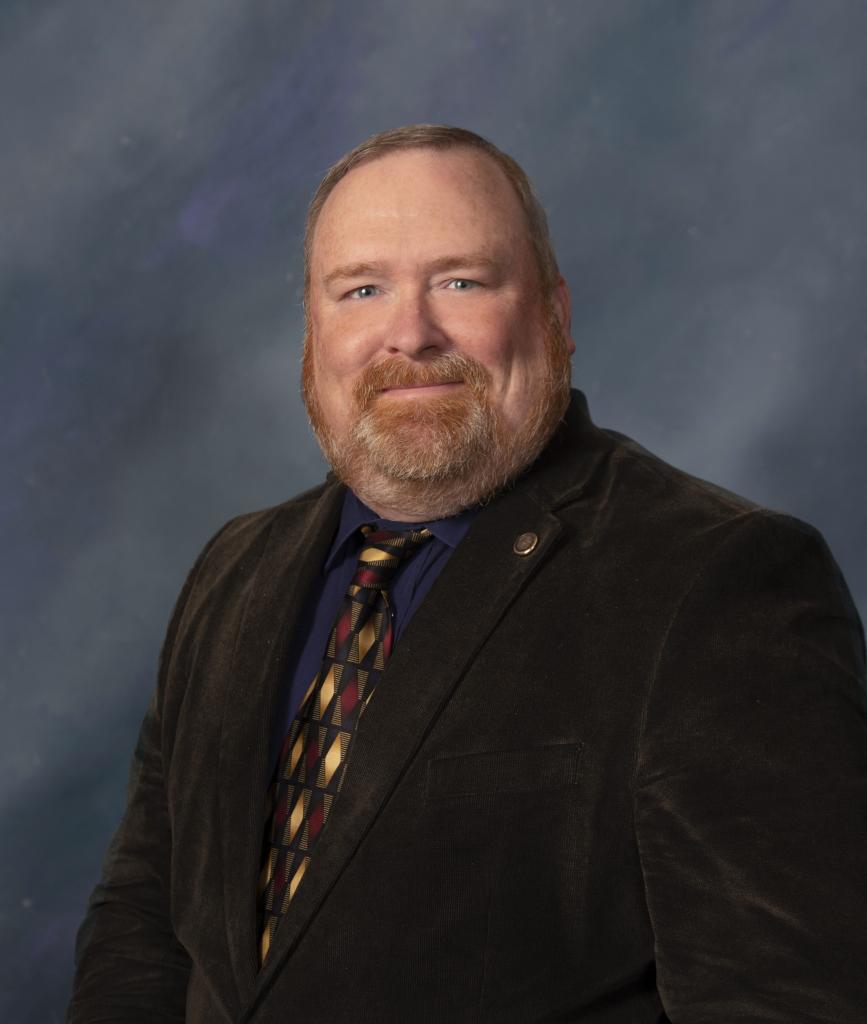 Elected Official
Rick Kessinger
Upcoming Event
In the next couple of weeks, Greene County Collector Leah Betts will be mailing the 2016 real and personal property tax bills. In past years, this event has generated many telephone calls to our office from real property owners desiring to appeal their property's assessed value for 2016. Unfortunately, the opportunity to appeal 2016 assessed values expired when the Assessor's books were closed on August 1, 2016. Appeals of 2017 assessed values can be initiated in April, 2017.

As a reminder, values established in 2015 are automatically carried forward to 2016, unless there has been new construction on the property. Tax amounts are the product of the assessed value and the tax levy. In some cases, the assessed value may remain unchanged but the tax levy may increase. When this situation occurs, the tax amount will increase due to the levy increase. The Assessor has no authority to make any change that would lower the tax liability.

While the Assessor's Office cannot assist in lowering the tax liability, we are always available to answer assessment questions from property owners.
Reminder
Please remember the Beacon website is available to answer most of your questions regarding property address, location, ownership, taxing district, school district, section, township and range, along with maps. Our Beacon website is updated nightly so ownership should be current, depending on when the property was purchased. Maps in beacon come with a List of layers that can be selected for information such as Lot numbers in Subdivisions, School and Fire districts and City limits. There are also many tools available, such as measuring tools, buffers and lots of other features that are free to use as well.