Dear Greene County taxpayer,

Amid the ongoing concerns related to COVID-19 (coronavirus), the County Assessor reminds citizens that assessment-related inquiries can be made by email, fax or phone. Our staff will closely monitor these communications and assist you in a timely fashion. Most transactions with the Assessor's Office can be completed through one of these three forms of communication. To help reduce the spread of COVID-19, we encourage conducting non-contact transactions when possible. If an in person contact is necessary, you may visit Room 37 (Personal Property) or Room 35 (Real Estate) in the Historic Courthouse.

For your convenience, you can contact us: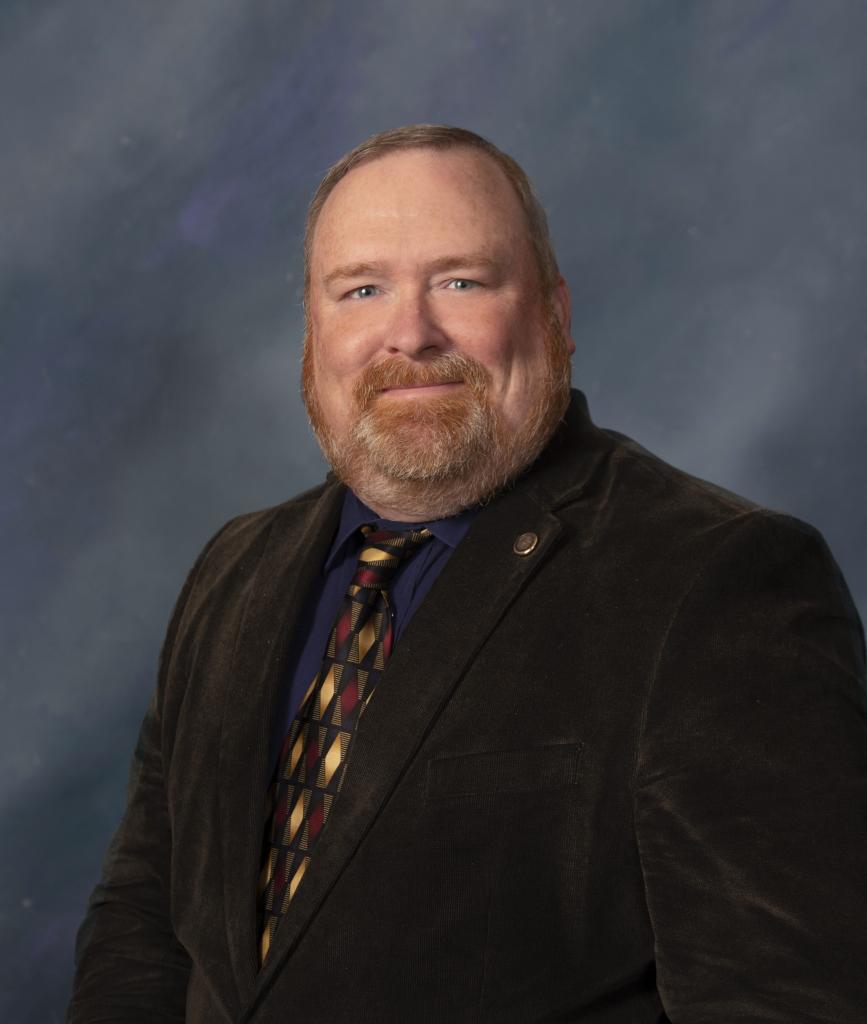 Brent Johnson
Assessor
BJohnson@greenecountymo.gov
If you need a blank form, they are available at:

https://greenecountymo.gov/assessor/forms.php
Please remember the Public Access site is available to answer most of your questions regarding property address, location, ownership, taxing district, school district, section, township and range, along with maps. Our Public Access website is updated nightly so ownership should be current, depending on when the property was purchased. Maps in Public Access come with a list of layers that can be selected for information such as Lot numbers in Subdivisions, School and Fire districts and City limits. There are also many tools available, such as measuring tools, buffers and lots of other features that are free to use as well.