Click Here to File Online
Click here to check your 2023 assessment status
Online Real Property Informal Appeal Procedure
Welcome to the Office of the Greene County Assessor.

The Assessor is a county-wide elected office with a four-year term. The Assessor's position is currently held by Brent Johnson. Mr. Johnson has been the County Assessor since 2021.

The Assessor is an elected official responsible for developing and maintaining a current list of all taxable real and tangible personal property in Greene County and assessing the property annually. Assessed valuation provides the tax base for property taxes levied by the County's and its various political subdivisions. The Assessor's Office processes annual business and personal assessment lists for all tangible personal property to Greene County residents. The Assessor also performs tax mapping by maintaining and updating property lines based upon warranty deeds received from the Greene County Recorder of Deeds.

For your convenience, you can contact us: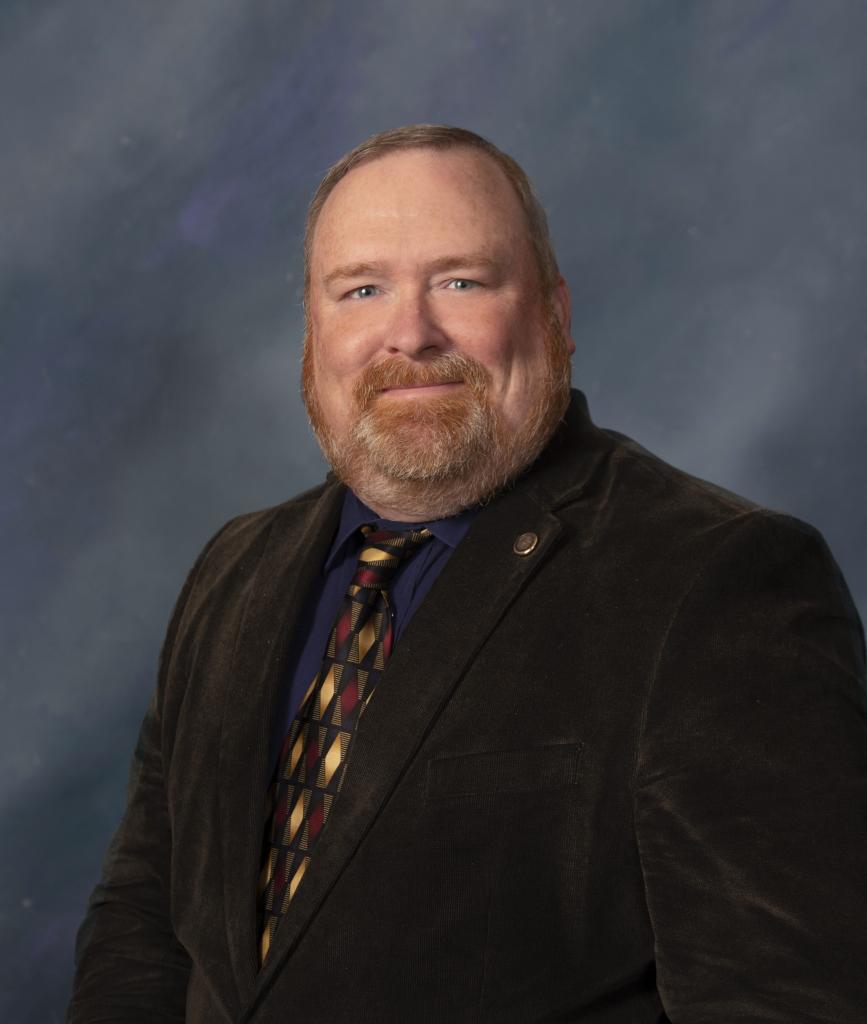 Brent Johnson
Assessor
[email protected]
If you need a blank form, they are available at:

https://greenecountymo.gov/assessor/forms.php
Please remember the Public Access site is available to answer most of your questions regarding property address, location, ownership, taxing district, school district, section, township and range, along with maps. Our Public Access website is updated nightly so ownership should be current, depending on when the property was purchased. Maps in Public Access come with a list of layers that can be selected for information such as Lot numbers in Subdivisions, School and Fire districts and City limits. There are also many tools available, such as measuring tools, buffers and lots of other features that are free to use as well.