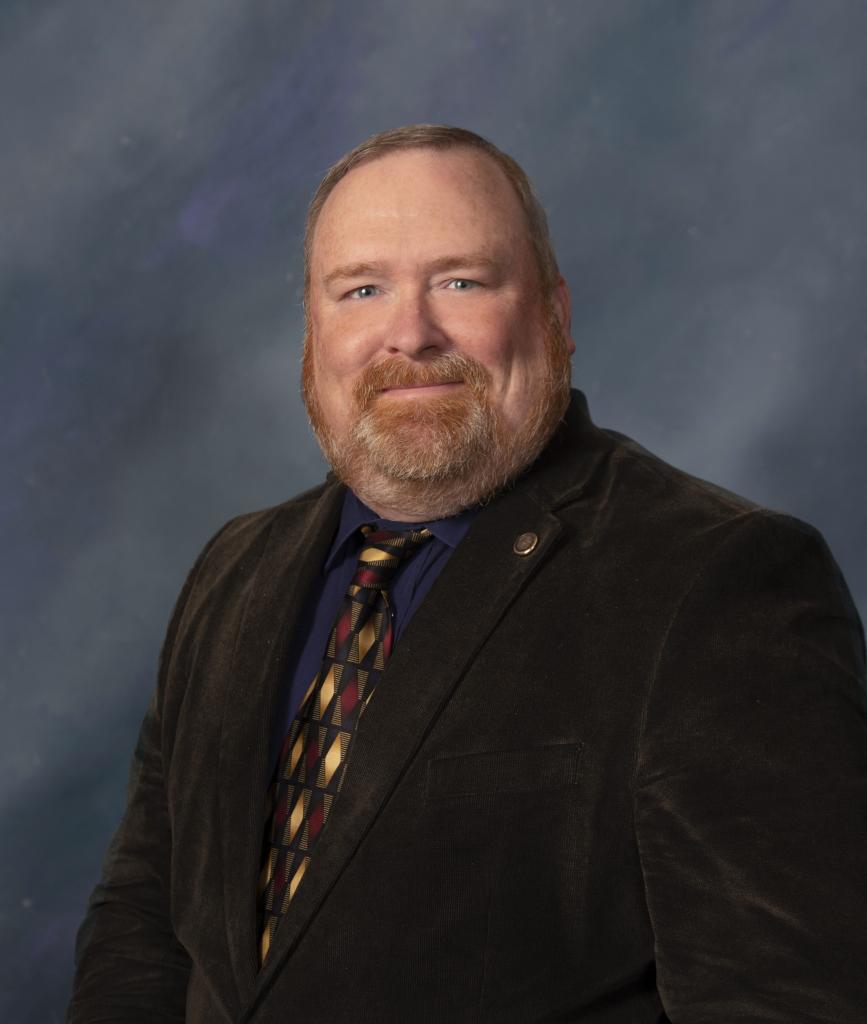 Rick Kessinger
Assessor
rkessinger@greenecountymo.gov
The mailing of tax bills by the Greene County Collector of Revenue typically generates questions from taxpayers. While the Assessor does not impose tax levies, calculate the amount of taxes due, or mail tax bills, many phone calls are received by the Assessor's Office. The calls must then be transferred to other county offices or directed to the various taxing entities.
Real estate values for this year have been certified and, by statute, cannot be changed by the Assessor or the County Board of Equalization. The statutory period for appealing real estate values has closed for this year. In addition, values for this year cannot be appealed in future years.
The rules for personal property are different than those for real estate. For example, if a taxpayer omitted a vehicle on their Personal Property Assessment List, it can be added at any time during the year. Conversely, if a vehicle was included on the list in error, it can be removed from the list. The above corrections would require the issuance of a corrected tax bill by the County Collector. It is important to note that Missouri Assessors are required, by law, to use vehicle values published in the National Auto Dealers Association (NADA) Value Guide for October of the prior year.
For questions regarding your payment, payment deadlines, or accepted methods of payment, please call the Collector's Office at (417) 868-4036 and simply stay on the line for assistance.
Questions about the amount of tax levies can best be addressed to the various taxing entities in the county. Contact numbers are available by selecting the "Information" tab above and clicking on "Taxing Entity Contacts."
I hope the above information is helpful to you. My staff is always available to assist you with other questions.
Please remember the Public Access site is available to answer most of your questions regarding property address, location, ownership, taxing district, school district, section, township and range, along with maps. Our Public Access website is updated nightly so ownership should be current, depending on when the property was purchased. Maps in Public Access come with a list of layers that can be selected for information such as Lot numbers in Subdivisions, School and Fire districts and City limits. There are also many tools available, such as measuring tools, buffers and lots of other features that are free to use as well.