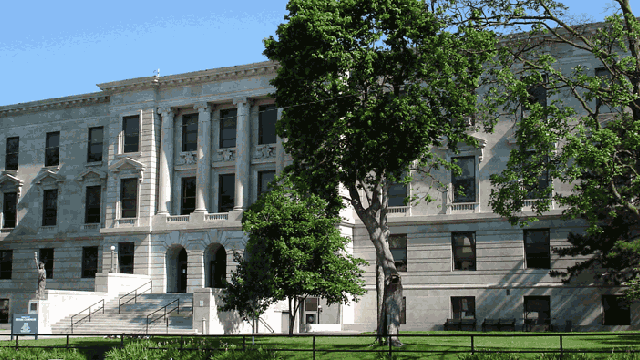 Have you ever wondered how Greene County operates? The employees and elected officials are leading the charge through transparency and open book management. Here you can find information about your tax dollars at work. An informed public is an effective public, as Greene County strives to provide the best possible services to our citizens. Greene County, Sets the Standard.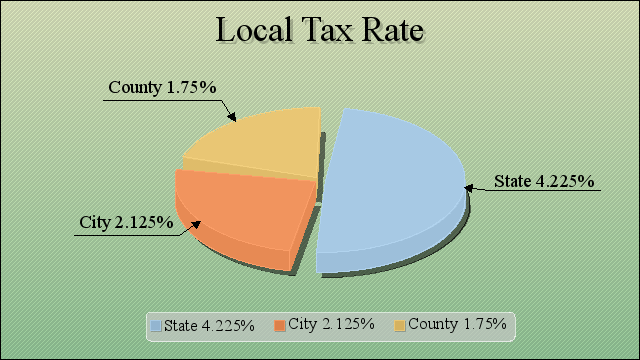 States, cities, and local governments charge taxes on almost everything that is purchased to provide services in the community. A sales tax rate can vary depending on where products are purchased.

Do you know how the sales tax dollars are being allocated in our community? Click here for the allocation.
Ever wonder how sales tax for Greene County municipalities compare? Click here for the comparison.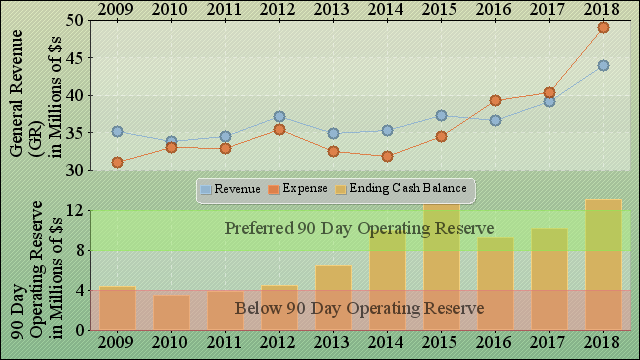 Critical to effective operations, Greene County strives to maintain a solid balance in a 90 Day Cash Reserve account. Just like our community, Greene County has experienced significant financial struggles due to the economic downturn. Through open book management, Greene County has been able to stabilize and improve its operating reserve.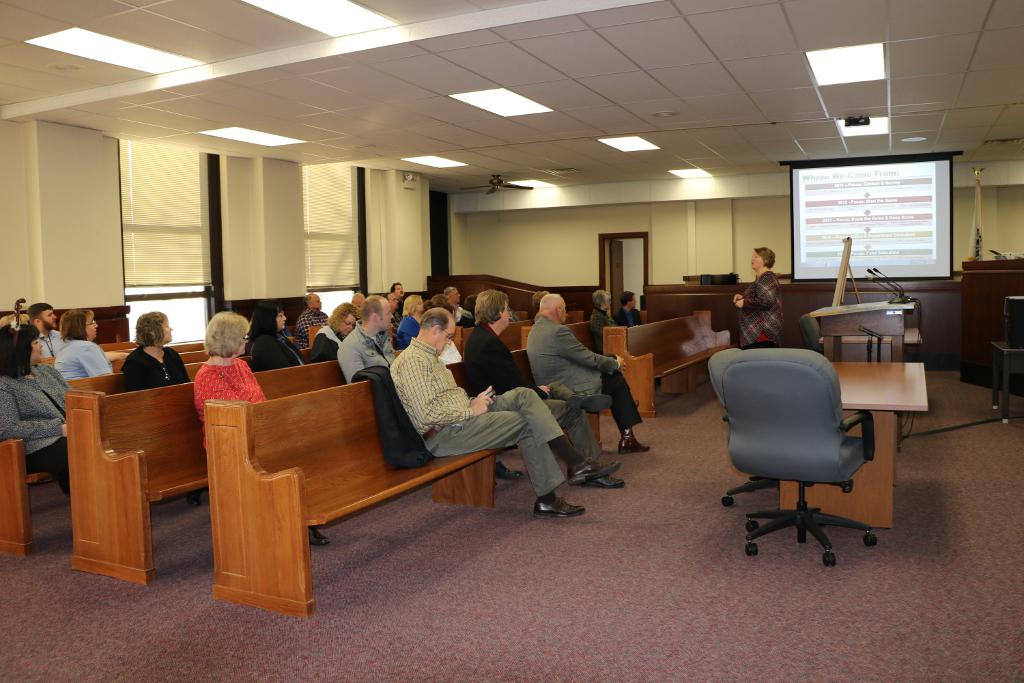 A weekly meeting held in the Historic Courthouse in Room 210 every Tuesday morning at 8:12 am to 8:42 am. This is an environment open to all employees and the community to learn more about Greene County. The meetings are a time to share current events, an education spotlight, and/or inspiration/motivation topic.
Huddle Schedule:
1st Tuesday - Commission Corner & Character Spotlight
2nd Tuesday - Department Education
3rd Tuesday - Community Education
4th Tuesday - Projection Reporting (offices and departments come to share monthly projections)
5th Tuesday - Game Show (recaps all previous information learned in other huddles)